There are two separate fees at Blue Lagoon.
First, upon entry and selection of your girl and amount of time you wish to spend with her, you will be asked to pay a "Door Fee". This fee doesn't cover the cost of the service which you selected. That fee is paid directly to the attendant.
We have rates and charges posted in every room. 
ATM on site (Which Provides You Discreet Transactions)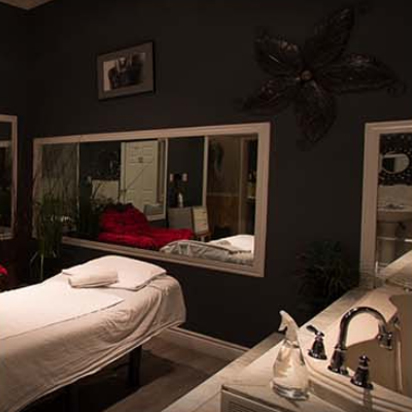 Blue Lagoon was established over 25 years and has been the leader in the industry on all levels. We are world famous for our customer service, cleanliness and for having the most desirable attendants in the area.
Our spa is immaculate and now with the "New Normal" requirements we have hired cleaning experts to fully sanitize and disinfect rooms and surfaces after each and every session.